Remember to create a dashboard when wanting to visualize data
If your "Maintenance" view looks empty like this. Pay attention that the "Dashboard" selector is empty.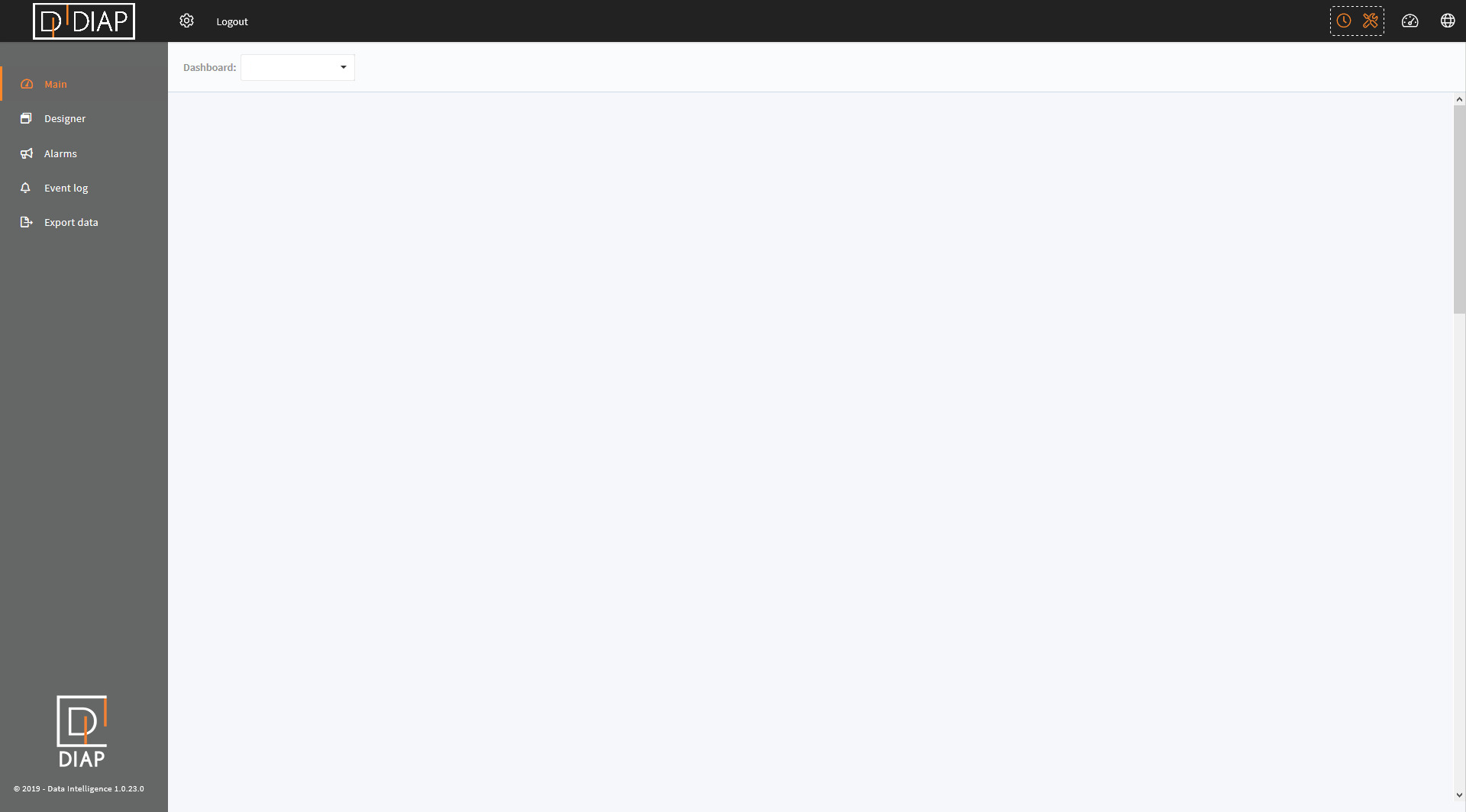 If your view looks as the above screenshot, then choose "Designer" in the menu.
Thereafter select "New" in the top right in order to create a new "Dashboard".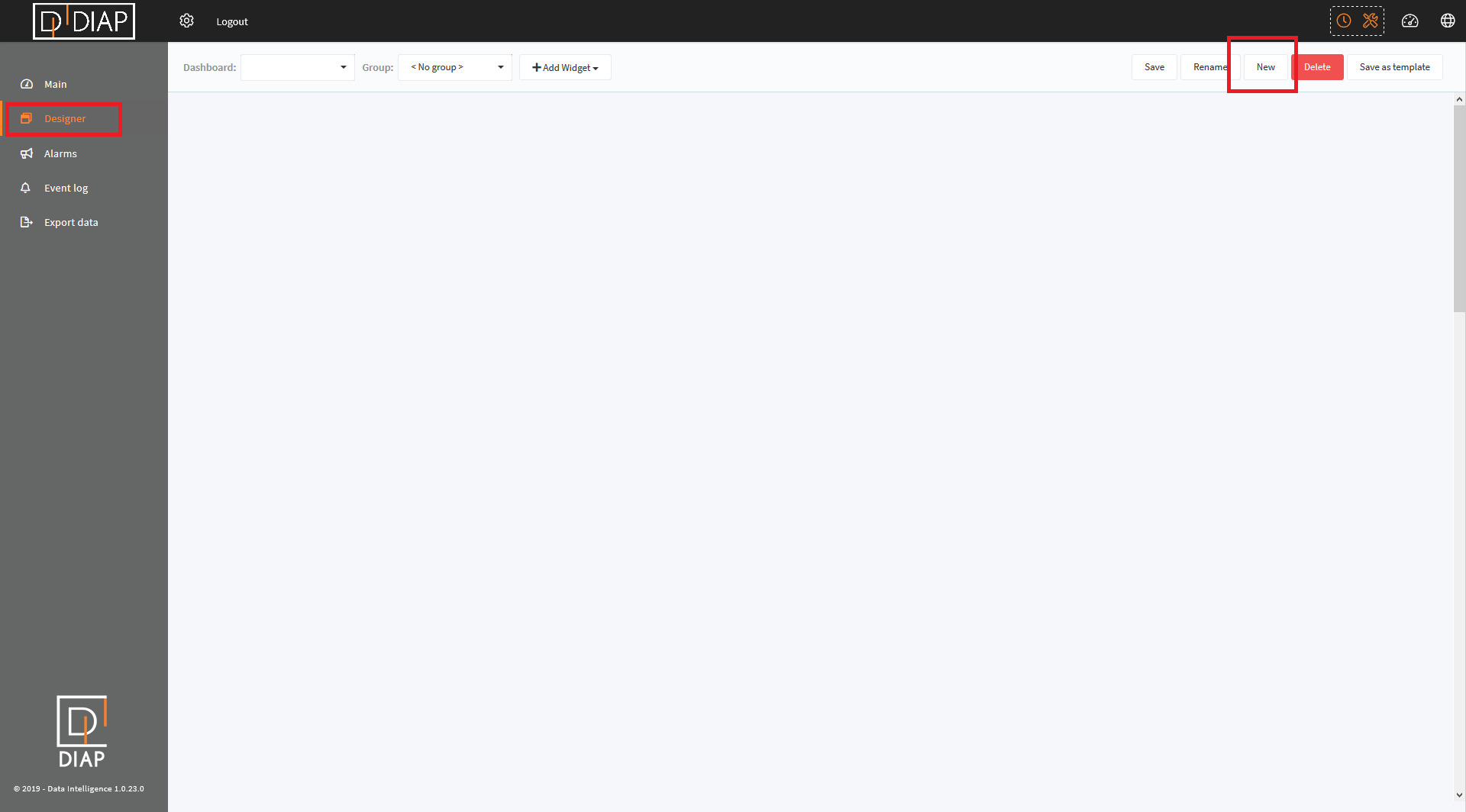 A pop-up will occur.
Fill in the "Name" and press "Save"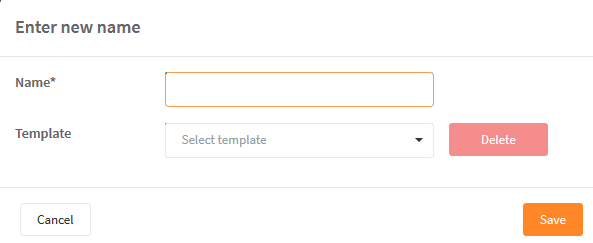 Thereafter it will be possible for you to create Widgets by selecting the "+ Add Widget"

See the following link in order to get help of how to create a Widget: Maintenance Application -> Guides.