In order for DIAP to be able to communicate with the Siemens legacy protocols, additional hardware is required.
You can use the adapters provided by IBHsoftec called IBH link S5 and S7 (Profibus), respectively.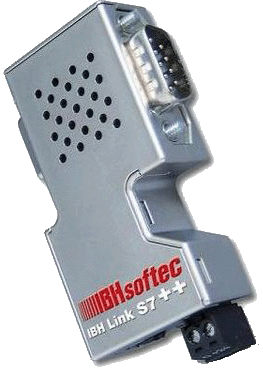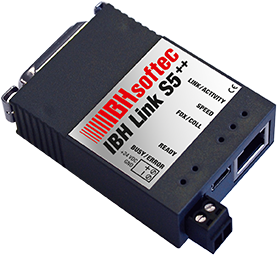 For the IBH link S5, no configuration is required.
For the IBH link S7, configuration depends on the connection used (MPI or DP). Configuration is done using the local web interface on the IBH device.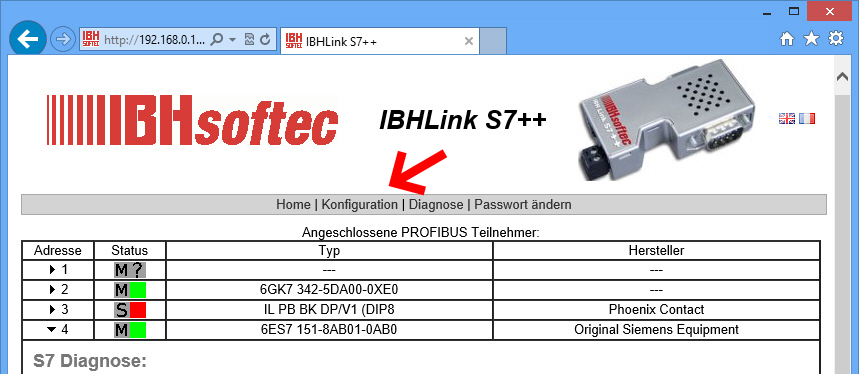 The window below is for MPI setup, and you must use the IP address and subnet mask that correspond to your device.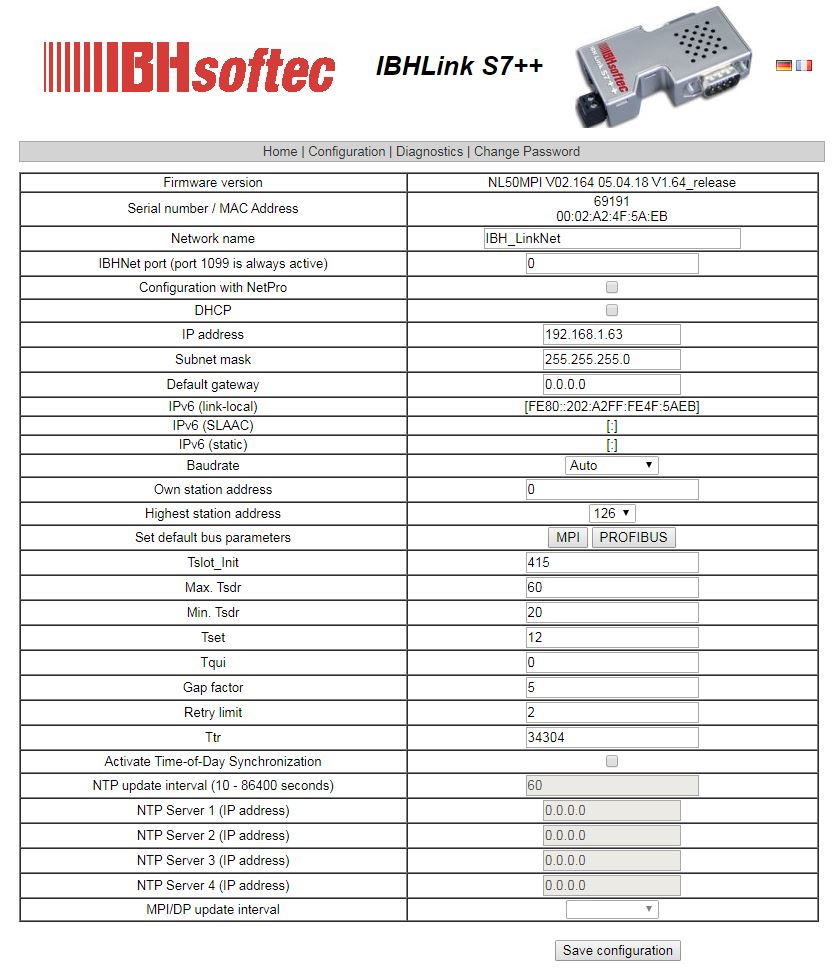 This window is for DP profibus connection. The same rule applies here: remember to change the IP address and subnet mask so it corresponds to your device.